Ski in South Africa
South Africa is known for its sunshine, but come winter Lesotho's Maluti mountains turn into winter wonderland where you can swish your way through fresh snow down slopes that rival Clarens' Swiss namesake. Combine your accommodation in Clarens with a ski experience at Afriski ski resort.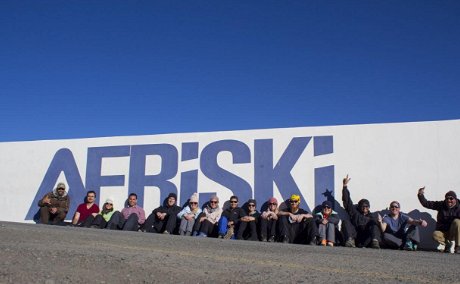 What is Afriski?
Afriski is a mountain resort in Lesotho located at 3222m above sea level. It offers a range of both summer- and winter activities, but most importantly for our guests the opportunity to go skiing in our own back yard. Everything you need is right there – fully-equipped slopes and world-class ski-instructors ready to give lessons at any level of skill or experience. It also offers a special PUDI ski school for kids, which makes it a great family experience.
We've partnered with Afriski to offer special ski-packages to our guests. When you stay with us, you'll only be a short shuttle ride away from South Africa's best slopes.
» Learn more about Afriski